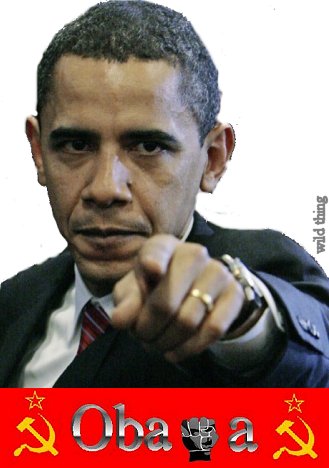 THE WAYS AND MEANS OF OBAMA, A TWISTED
TYRANT AND HIS RADICAL ENTOURAGE. EVIDENCE SHOWS THAT HIS MESMERIZED LIBERAL VOTERS ARE QUICKLY WAKING UP AND SEEING WHAT HE REALLY IS AND THE HARM THAT HE IS DOING TO OUR BEAUTIFUL AMERICA.....
On some level of the convoluted Obama dictatorial echelon, radical left-wing cronies are now deciding that the citizens of the United States are banned from using common english words. What is next, instituting a language czar and the word police? Obama and his tyrannical cohorts, including Nancy Pelosi, Harry Reid, Chris Dodd, Barney Frank and countless other idiot radical left-wing nitwits will be voted out in 2010 and 2010.
Let us all make sure that we DO use all of the banned words as many times each day as possible. How dare they insult the American people!
What gaul! What nerve!
THIS VIDEO WILL EXPLAIN IT ALL:
http://www.youtube.com/watch?v=9W0V7Qk3lrI&feature=autoshare_twitter
Everyone needs to attend the their state textbook meetings and also write to your state and let them know that this nonsense is not, nor will ever be acceptable. This is not Nicaragua or the U.S.S.R.
THE MEANING OF THE WORD ECHELON:

Any of the levels of responsibility or importance in an organization the persons at one of these levels.
A level of command, authority, or rank: the top echelon of city, county, state or federal officials.